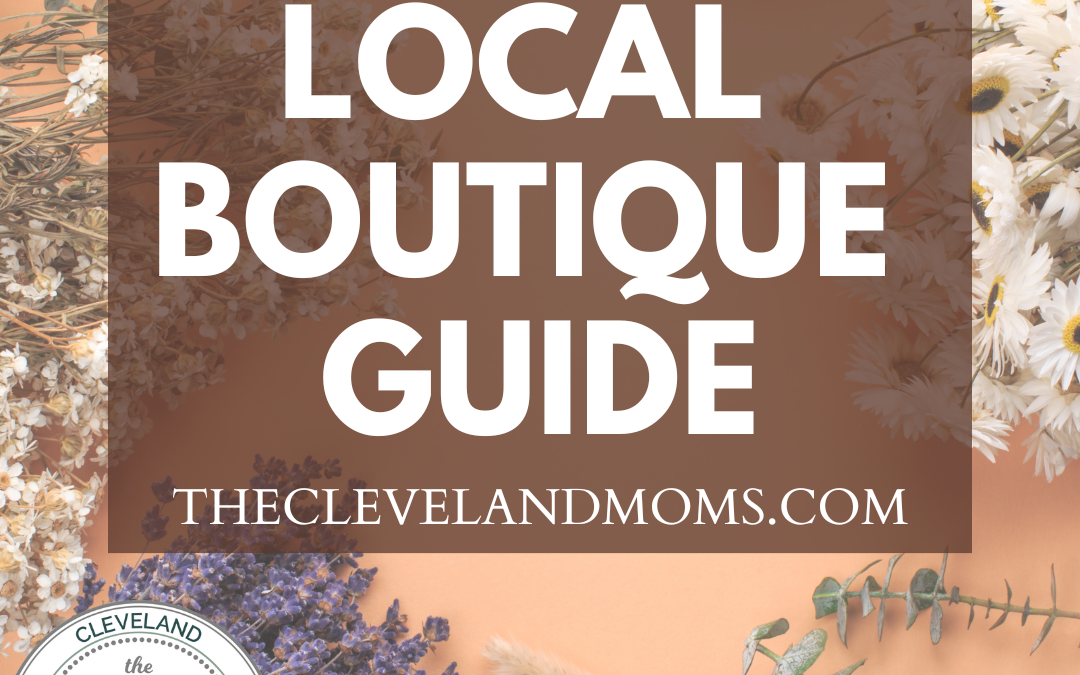 TheClevelandMoms.com encourages everyone to shop local ALL year long! Learn more about the local boutiques in the Cleveland area with the Local Boutique Guide: theclevelandmoms.com/local-boutique-guide Interested in being featured in the guide? Email:...
SPIRE's Director of Admissions speaks on why the choice of SPIRE! SPIRE WILL FUEL YOUR PASSION SPIRE Academy is one of the most unique and comprehensive Athletic, Academic, Personal and Career...
Sarah is the founder of Mamahood, a non-profit that helps new & expecting moms meet, connect, and support one another through weekly meetups, events, & more. Hi Sarah, tell us a little about yourself & family: I'm originally from Providence, RI, and...