Willow Boutique Med Spa
is a boho-chic approach to the traditional medical-spa environment, specializing in aesthetic services focusing on natural, transformative results.
Ali Klotz (owner/injector) has been a nurse for nearly 15 years and nurse anesthetist, providing anesthesia, for over 9 years. She brings a unique quality to your aesthetics journey with her love for empowering women, creative eye, and extensive anatomy & physiology knowledge. Ali aims to provide you with the same high-quality care that she gives her patients in the operating room with an added flare of fun & all things beauty!
If you're looking for a youthful and more natural look while feeling confident and refreshed, time to book an appointment!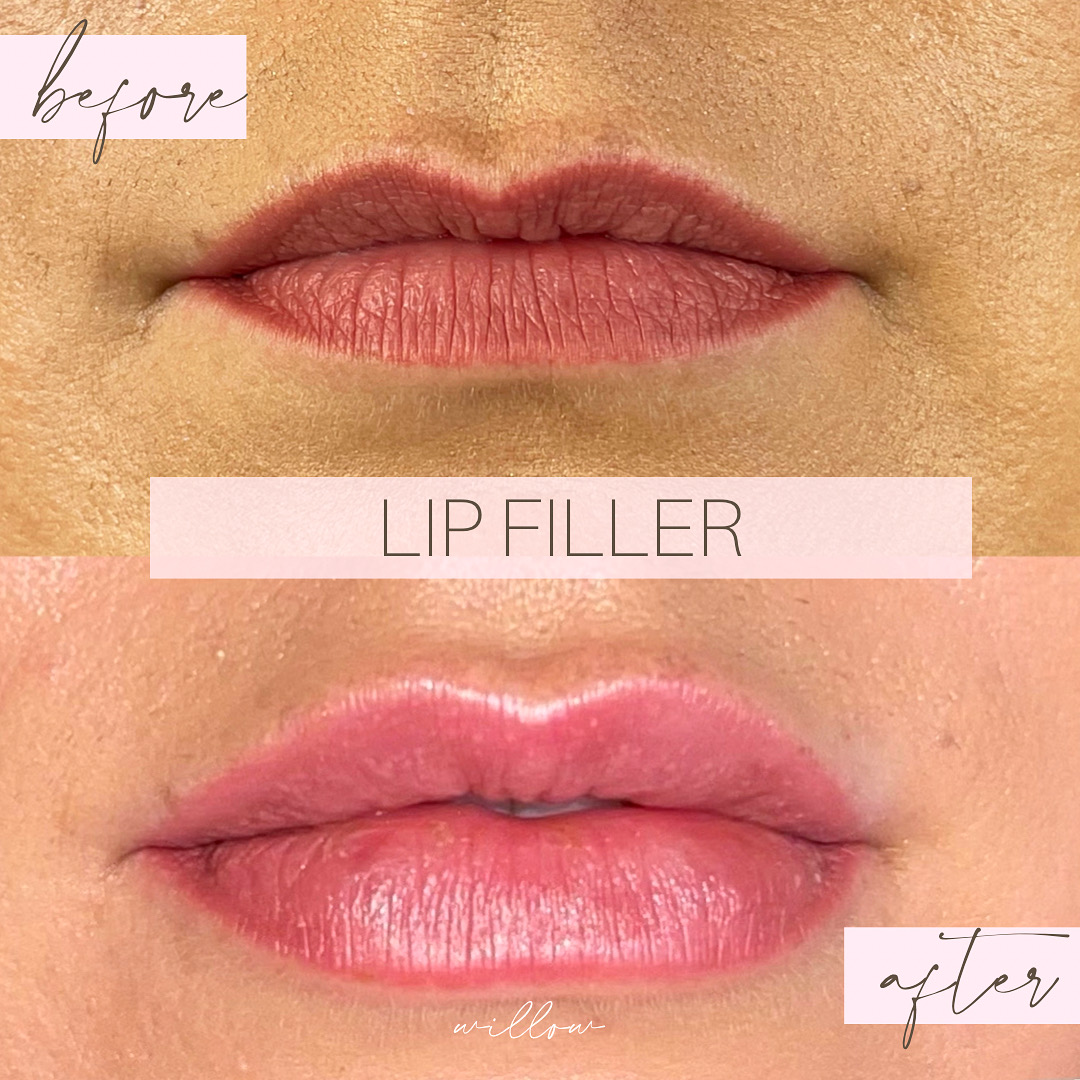 Services Available:
Anti-Wrinkle Injections (Xeomin, Dysport)
Dermal Fillers
Microneedling with Platelet Rich Plasma (PRP)
PRP Undereye Injections
Chemical Peels
Medical grade skin care products
Location:
Avon, Ohio
Inside Stellar Society Beauty Lounge
Be sure to use code CLEMOMS in the notes section of your booking to lock in your one-time Cleveland Moms' discount!