Black Friday is only 3 weeks away! So, if you haven't made your shopping list yet, here is a quick primer on the top toys on every kid's wish list this year.
Owleez– Interactive nurturing toys are still a hot trend. This year, it's all about Owleez!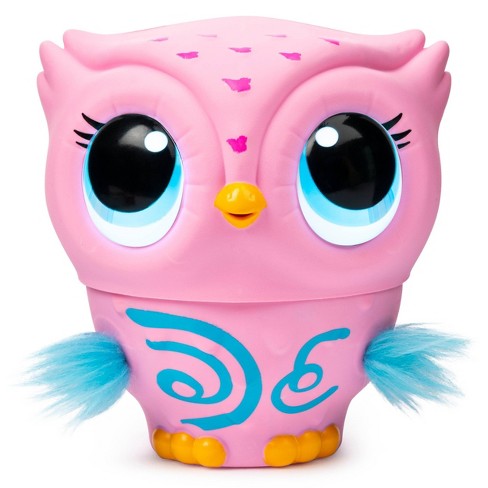 Nintendo Switch– topping the list again this year is everyone's favorite handheld game console!
Fortnite Jumbo Loot Llama Pinata– If you haven't heard this game tie-in is filled with 100 surprises inside.
Ryan's World Mega Mystery Treasure Chest– From YouTube toy review channel, Ryan Toys Review, comes a new surprise unboxing experience.
Poopsie Surprise– Another surprise unboxing toy to ride the trend is Poopsie Surprise, coming in several different variations.
Barbie Malibu House– an iconic staple, Barbie never disappoints. This year, her Malibu home is on the market!
And there you have it! There are LOTS of other popular toys this year, but these 6 are at the top of the list.